Professionals in water treatment. Stop Limescale permanently. Drinking water purification. Drinking water Disinfection. Water filtration. Environmentally friendly cleaning solutions. Long established business. Highly experienced team.
Address: Mesoyi Industrial Estate No 15, opposite Carlsberg PO Box 62139 8061 Paphos, Mesogi, Cyprus
Website: Visit Website
Phone: 26910555
Email: info@qwatercyprus.com
Mob: 99065004 Fax: 26 945 600

Specialists in permanently reducing limescale, water treatment and water saving devices for domestic, commercial and industrial properties and processes

PROFESSIONALS IN WATER TREATMENT
Providing service to Cyprus and overseas we are specialists in water purification for domestic, industrial and commercial premises and processes.
Our business concept is to research, develop and offer products that are highly effective inCyprus's environment. Working direct with the manufacturers of our products, we are constantly researching and developing our product range to ensure we offer the best solutions available.
We are a long standing business, full registered with public liability insurance, offering comprehensive warranties and after sales service.
Our products meet European Standard Specifications and are fully licenced, registered and tested.
With recommendations from homeowners, municipalities, hotels, hospitals, authorities, bakeries, wineries, restaurants and developers.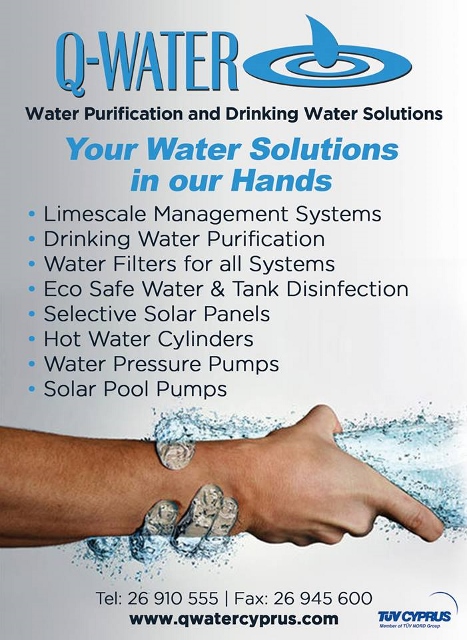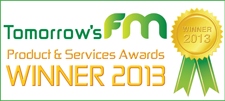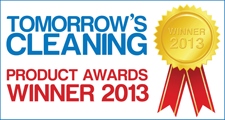 SPECIAL OFFER FOR CHRISTMAS 2016!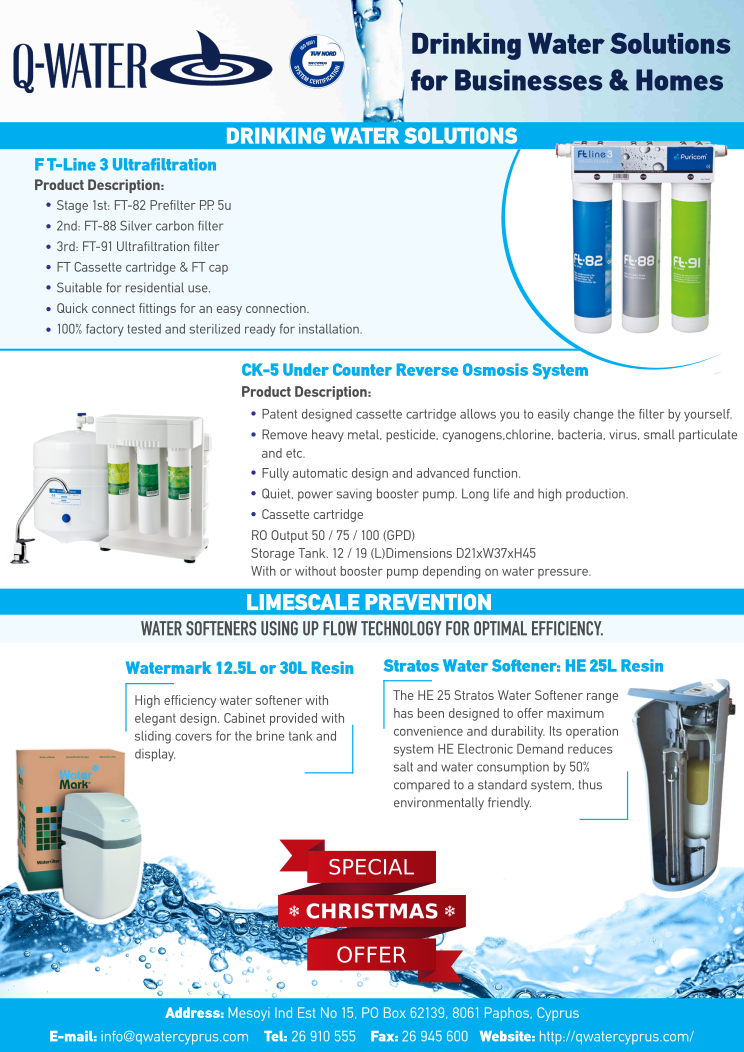 scale
water filters paphos
hard water
water filters paphos
hard water
clean water
water softenening
soft water
water filtration paphos
limescale prevention paphos
water filtration paphos
water purification paphos
soft water
limescale prevention paphos
clean water
drinking water paphos
limescale prevention paphos
scale
limescale prevention paphos
water filters paphos
water purification paphos
limescale prevention paphos
clean water
water softenening
water purification paphos
drinking water paphos
water softenening
hard water
clean water
limescale prevention paphos
drinking water paphos
water softenening
soft water
hard water
clean water
Address
Mesoyi Industrial Estate No 15, opposite Carlsberg PO Box 62139 8061 Paphos, Mesogi, Cyprus
Video
Reviews
There are no reviews at this moment..
Write a review