Pick a Lock Locksmith Premium
PICK-A –LOCK, Your Local UK Trained Locksmith. 24/7 CALL OUT SERVICE FOR LOCK OUT BROKEN AND LOST KEYS SECURITY ADVICE, UPGRADES AND SNAP SAFE CYLINDERS
Address: Paphos, Cyprus
Website: Visit Website
Phone:
Email: info@pickalockcyprus.com
Mob: 97744121 Fax:
Finding Cyprus discount card scheme accepted here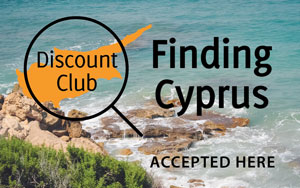 Details of Discounts

Maximum Discount Percentage 10%
Details of Discounts - 10% off security upgrades


PICK-A –LOCK, Your Local UK Trained Locksmith.

We use all the latest equipment and techniques in opening most keyed domestic locks, coded safes and padlocks, in Lock Out, Lost Key and Broken Key situations. In many cases this service can be carried out without damaging your existing locks. Should any lock have to be damaged on opening, I keep a stock of the most common locks, with various levels of security, to make an immediate replacement and secure your property.
I have a full Cypriot Police Check, and before leaving the UK 4 years ago, I had a full UK Criminal Records Bureau check. Every call out is logged, and if necessary proof of ID or right to access will be asked for prior to any works commencing. My 24 Hour emergency call out service is available on: 97744121, Keep this number in your phone under "Locksmith" and not in your home, as you never know when you might need me. I aim to be with you within an hour, depending on locations.
Coverage from: Polis through Peyia to Paphos and Pissouri. I also offer free advice on a variety of security improvements, and have successfully carried out many installations to improve the security of homes with simple, inexpensive and hassle free upgrades.
These include:
SNAP SAFE REPLACEMENT CYLINDERS FROM: €60.00 FITTED.
ADDITIONAL DEAD LOCKS FROM: €100.00 FITTED. SLIDING WINDOW AND DOOR LOCKS FROM: €20.00 FITTED.
BOLTS, LATCHES AND SPY HOLES FROM: €25.00 FITTED.
All can be supplied on a DIY basis, if required. Prices are dependant on location, and type of products chosen. BURGLARIES are increasing now, and LOCK SNAPPING, is the most popular method burglar's use in gaining access to your property, an operation that can be carried out quickly, quietly and easily with the right basic tools and knowledge. My range of High Security replacement "SNAP SAFE" Euro Cylinders, that are also pick, bump and drill resistant, are available in a range of sizes. These will make it almost impossible for a burglar to enter via a door with these fitted.
Contact Paul for lock outs, queries and advice on:
97744121 anytime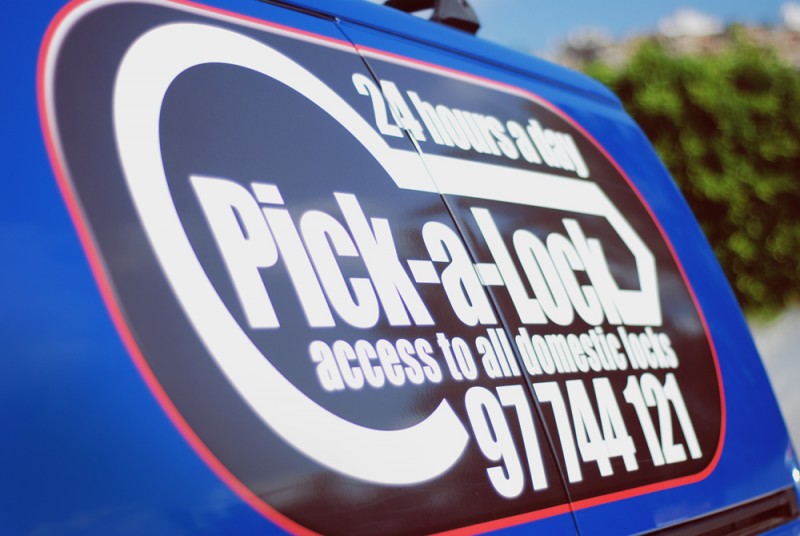 Pick A Lock are the exclusive dealer in Cyprus for the quality Brisant Tamper proof Euro cylinders, www.brisant-secure.com.
These replacement cylinders are Pick, Bump, Drill and most importantly Snap Resistant, and offer a massive increase in the security of your locks, at a very reasonable cost.
These cylinders can also be supplied with an internal Thumb turn knob to lock the door from the inside without need for the key, and they can also be re-pinned if you want a "keyed alike" system, where you have multiple doors that you would like to have one key fits all system.
Please call Pick A Lock for further information on 97744121.
New stock now in of my deadlocks, a great addition to the security of your doors, available in silver or brass finish, and your choice of 3 or 4 bolts, from just €99.00 fully installed. Offer valid until 31 July 2015
Exchange Rate Special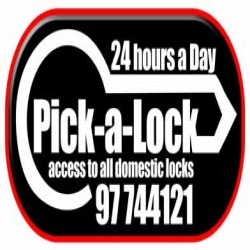 EXCHANGE RATE SPECIAL OFFER.
The current exchange rate has given me the opportunity to buy my stock in at much keener prices from the UK.
That means I can now offer discounts of 10%-15% on all my range very high security, Snap Safe and Tamper proof Euro Cylinders, Deadlocks, and window cable restrictors, while stock lasts.
So get in quick, and give me a call on 97744121.
window locks paphos
security
24 hour locksmith
security
24 hour locksmith
car key replacement
security locks
emergency locksmith papho
locked out paphos
locksmith
locked out paphos
pick a lock paphos
emergency locksmith papho
locksmith
car key replacement
snap safe cylinders
locksmith
window locks paphos
locksmith
security
pick a lock paphos
locksmith
car key replacement
security locks
pick a lock paphos
snap safe cylinders
security locks
24 hour locksmith
car key replacement
locksmith
snap safe cylinders
security locks
emergency locksmith papho
24 hour locksmith
car key replacement
Reviews
There are no reviews at this moment..
Write a review