Pet Gallery Pet Store Premium
Complete pet store for all your needs. We stock a wide selection of food, nutrition, products, beds, carriers and toys. We also have a great selection of fish and birds and provide expert advice
Address: 8 Eleftheriou Venizelou,Turn left at the Papantoniou traffic lights towards the old Post Office, we are on the right 150m along, Paphos, Cyprus
Website: Visit Website
Phone: 99666267
Email: markalog25@gmail.com
Mob: Fax: 26945515

Welcome to the Pet Gallery!
We stock high quality products for all your pets needs, including brands such as Optima, Maxima, Trixie and Purina as well as a wide range of accessories - everything from leads and toys to blankets, beds and carriers.
If you are looking for tropical fish or birds we are the place to come, with a great selection to choose from and we can provide all the professional advice you might need.
We can also arrange for pet grooming.
Why not come and visit us and meet our shop mascots!
We look forward to seeing you soon.
Nick Sofroniou — 5*****
"Wonderful pet shop, has all you need, very helpful director."
Sarah Wildbore — 5*****
"Fab shop - animals very healthy. Director really knowledgeable and friendly...."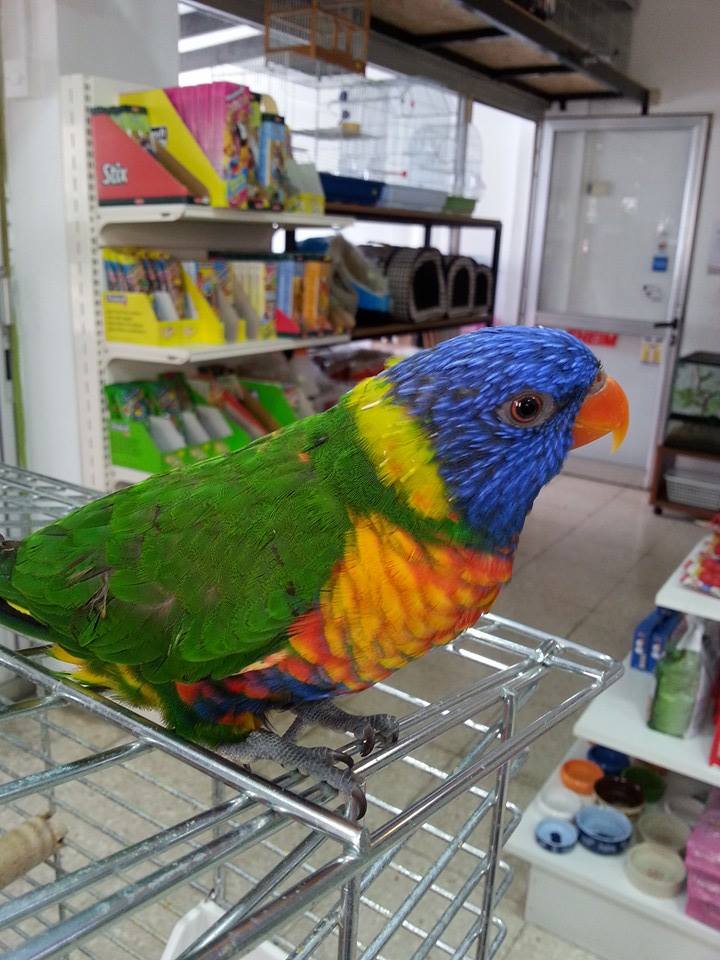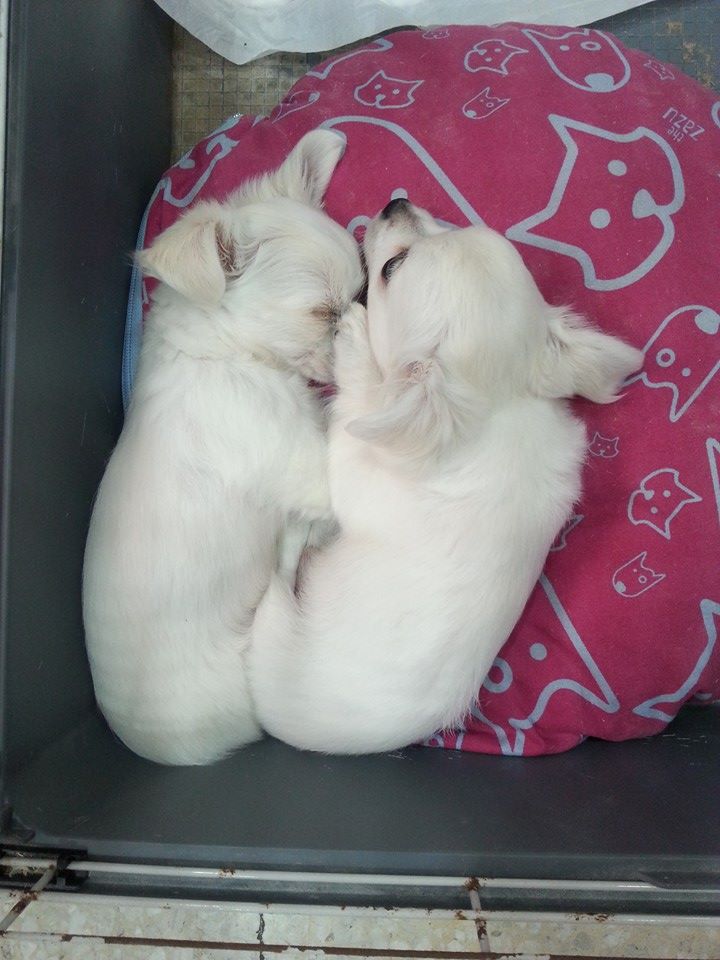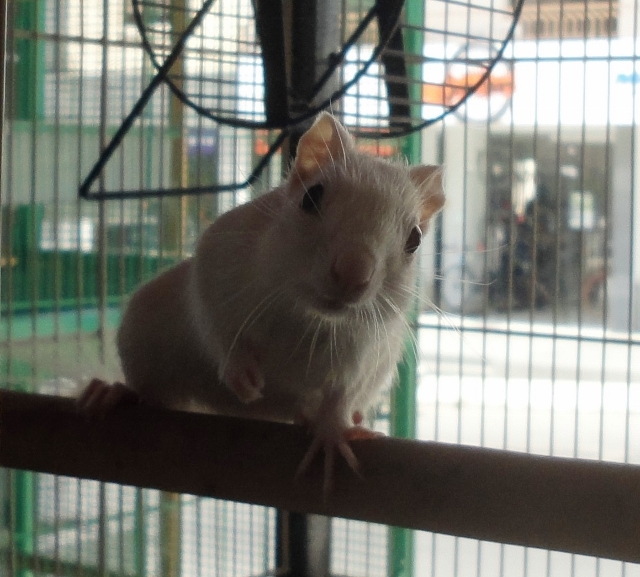 Download PDF's Below

fish food and tanks
puppies
tropical birds
puppies
tropical birds
pet food
animals
tropical fish
pets
pet shop
pets
pet shop paphos
tropical fish
pet shop
pet food
pet store
pet shop
fish food and tanks
pet shop
puppies
pet shop paphos
pet shop
pet food
animals
pet shop paphos
pet store
animals
tropical birds
pet food
pet shop
pet store
animals
tropical fish
tropical birds
pet food
Address
8 Eleftheriou Venizelou,Turn left at the Papantoniou traffic lights towards the old Post Office, we are on the right 150m along, Paphos, Cyprus
Reviews
There are no reviews at this moment..
Write a review