Rodek Hair & Beauty Premium
Hair and Beauty services, qualified experienced staff, registered with the hairdressing federation Cyprus. Paul Mitchell, Wella,Kebelo,loreal, niophlex
Address: 16 Agias Irinis, Timi, Cyprus
Website: Visit Website
Phone: 96 520749
Email:
Mob: 96 520749 Fax:
Finding Cyprus discount card scheme accepted here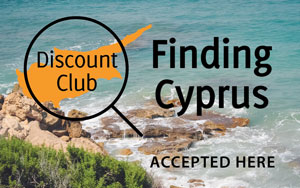 Details of Discounts

Maximum Discount Percentage 10%
Details of Discounts - 10% off products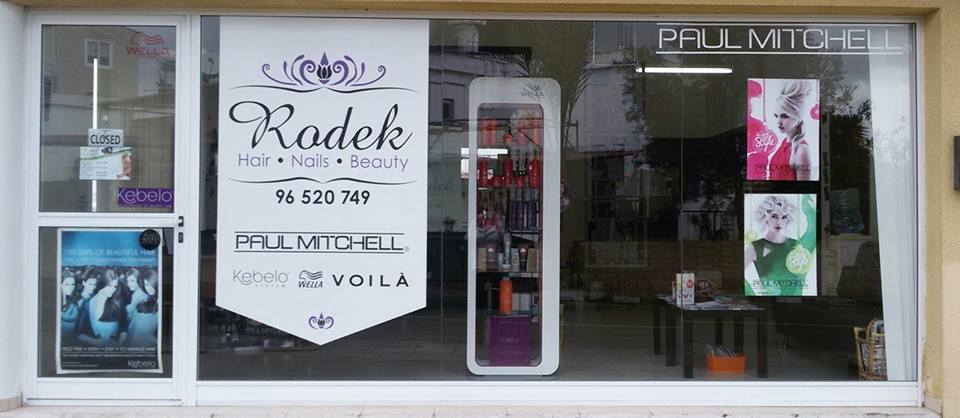 Andrea and her staff welcome you to Rodek Hair & Beauty.
We are easy to find close to the centre of Timi village and as well as hair & nails we also offer a wide range of other beauty treatments & products such as:
Teeth whitening
Make-up
Wedding Hair & Make-up
Aloe Skin Care Products
Niophlex
F.I.T. Nutritional Cleanse & Replenishment
Coconut Oils
Red Light Therapy
We are official stockists of Kebelo, Paul Mitchell, Wella & Voila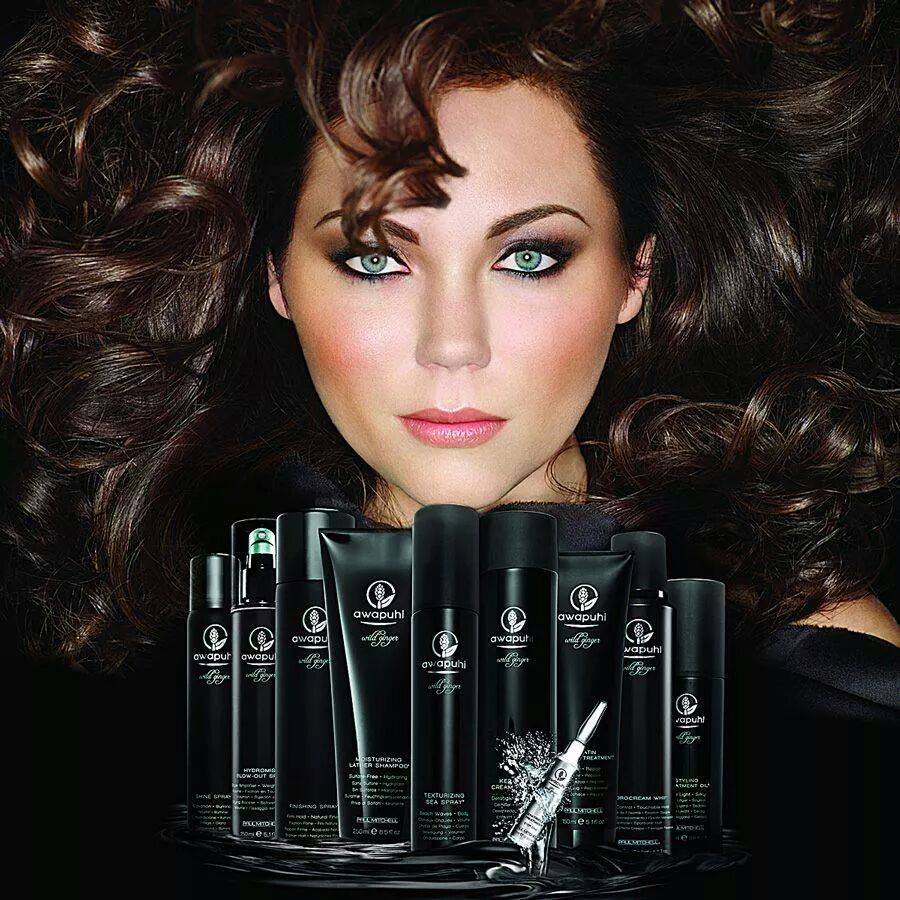 Reviews:
Nick Wild "Awesome cuts, 100% trusted supplier. Perfect Location!"
Judith Grove "I would recommend Andrea over and over again..great hairdresser who takes the time to give the client exactly what they want."
Christine Nisbet "Andrea the best hairdresser in Paphos I wouldn't go to anyone else ✂"
Elizabeth Collie "My hair has never felt or looked so good until Andrea started using neoflex treatment on my hair and would recommend to everyone, thank you Andrea xx"
Download PDF's Below

hair cut
blow dry
paul mitchell
blow dry
paul mitchell
kebelo
beauty
make up
Teeth Whitening
hair
Teeth Whitening
nails
make up
hair
kebelo
hairdresser
hair
hair cut
hair
blow dry
nails
hair
kebelo
beauty
nails
hairdresser
beauty
paul mitchell
kebelo
hair
hairdresser
beauty
make up
paul mitchell
kebelo
Address
16 Agias Irinis, Timi, Cyprus
Reviews
There are no reviews at this moment..
Write a review