Finding Cyprus Discount Club
We have now launched our NEW discount card in many retailers & businesses in the Paphos & Limassol areas with it soon to follow island wide.
With discounts varing from 5% to 30% or a fixed amount off.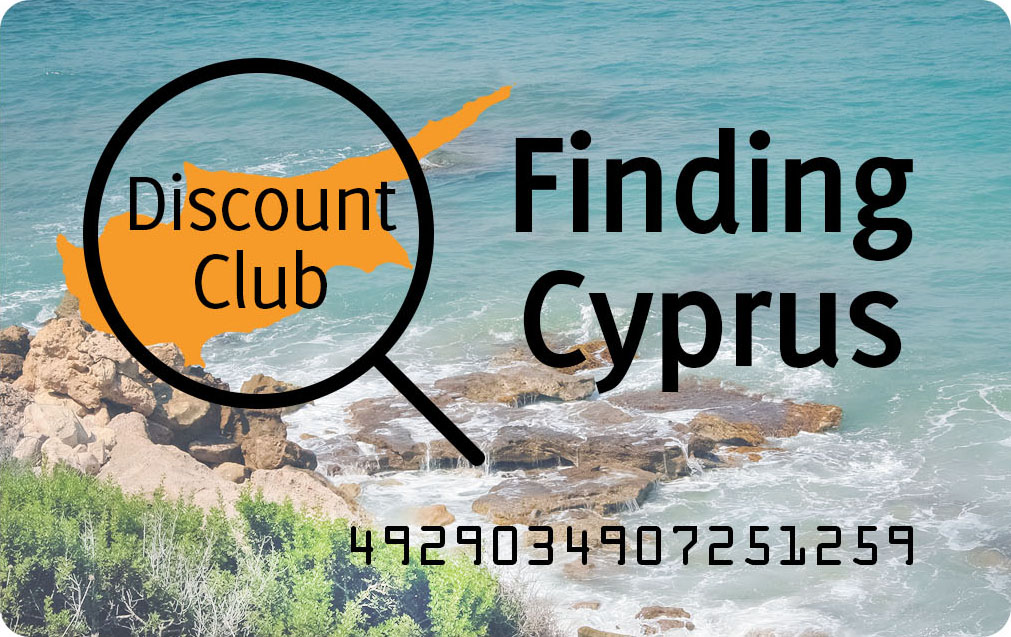 Select your area below to find businesses near you that accept our card.