Address: Roman Hotel, Tomb of the Kings, opposite the Mall
Website: Visit Website
Phone: 26945411 extn. 604
Email: balinature@live.com
Mob: 96297908 Fax:
Finding Cyprus discount card scheme accepted here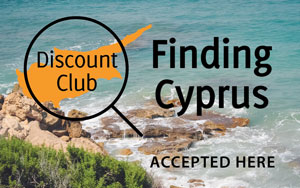 Details of Discounts

Maximum Discount Percentage 25%
Details of Discounts - 25% off all Treatments!


Download PDF's Below

relax
indian head
health
indian head
health
bali
head massage
balinese
body massage
massage
body massage
thai massage
balinese
massage
bali
Thai
massage
relax
massage
indian head
thai massage
massage
bali
head massage
thai massage
Thai
head massage
health
bali
massage
Thai
head massage
balinese
health
bali
Reviews
There are no reviews at this moment..
Write a review